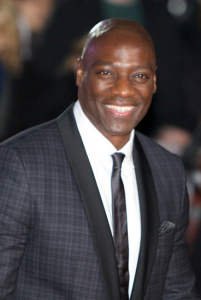 Serwis The Wrap donosi o kolejnym castingu dokonanym do "Suicide Squad". Jak się okazuje, w filmie wystąpi Killer Croc, złoczyńca znany z galerii łotrów Mrocznego Rycerza. Zagrać go ma aktor Adewale Akinnuoye-Agbaje, który wcześniej wystąpił m. in. w "Thor: The Dark World", a także pojawi się niedługo (razem z Willem Smithem) w "Concussion" Petera Landesmana.
Do obsady filmu dołączyła również debiutantka Karen Fukuhara, lecz jej rola jest nieznana.
Zdjęcia do "Suicide Squad" mają rozpocząć się w połowie kwietnia.